WHAT IS THE LEAPFROG INITIATIVE
The Leapfrog initiatives believe that promoting healthcare initiatives for employers is essential to improving their employees' overall health and well-being. Our organization focuses on encouraging employees to seek treatment at the best hospitals, as we understand that bad hospitals can ultimately cost more in terms of lost productivity and increased healthcare costs. By partnering with employers to promote access to high-quality healthcare, we help to ensure that employees receive the care they need to recover quickly and return to work more productive than ever. Our goal is to create a healthier, more productive workforce, and we are committed to achieving that goal through our innovative healthcare initiatives.
---
AEHC – Leapfrog Regional Leader
The Leapfrog Group is a nonprofit watchdog organization that serves as a voice for health care purchasers, using their collective influence to foster positive change in U.S. health care. Leapfrog is the nation's premier advocate of hospital transparency—collecting, analyzing and disseminating hospital data to inform value-based purchasing.

The Alabama Employer Health Consortium has been selected as the Leapfrog Regional Leader for the State of Alabama. Our role is to encourage participation in the survey among Alabama hospitals. The results from those who already participate can be found at the link below. Leapfrog also assigns a separate safety grade to hospitals regardless of participation which can also be accessed below.
---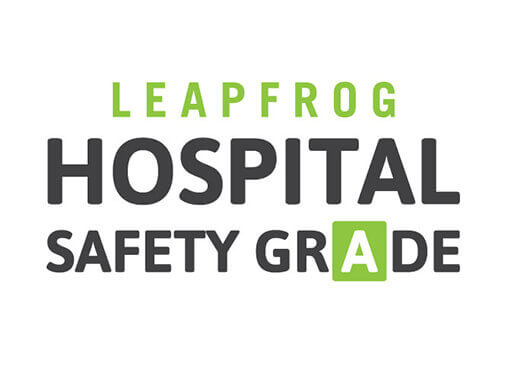 The Leapfrog Group - Hospital Safety Grade
The Leapfrog Hospital Safety Grade is the only hospital rating focused exclusively on hospital safety. Its A, B, C, D, or F letter grades are a quick way for consumers to choose the safest hospital to seek care. The Safety Grade provides consumers with the critical information on how likely they are to experience accidents, injuries, errors, or harm while in the hospital.

Visit The Leapfrog Group Hospital Safety Grade
---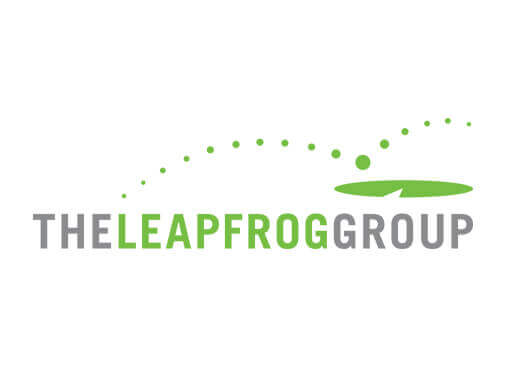 The Leapfrog Group - Hospital Survey
Nearly half of all U.S. hospitals voluntarily provide data to The Leapfrog Group's annual survey, and it provides consumers with detailed information on the safety of hospitals around the country. Whether you want to know about a hospital's C-section rate, safety protocols, or how frequently patients have to be readmitted, you'll find it all here. Look for hospitals with four green bars on the issues that matter to you. These hospitals have fully met the most rigorous standards set by The Leapfrog Group's volunteer health care safety and quality experts.

Visit The Leapfrog Group Hospital Survey Results