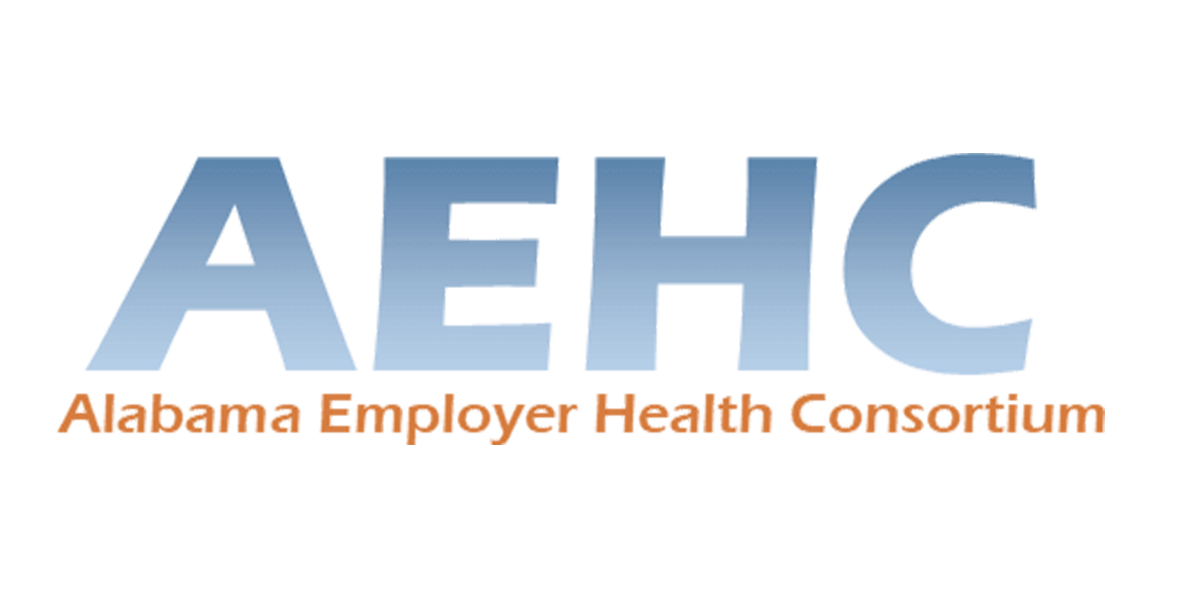 Event Announcement: Price Transparency In Health Care And Your Fiduciary Responsibility
North Alabama Regional Luncheon. This will be a full panel membership meeting to include employers, brokers and other associate members. Come enjoy lunch and discussion with your peers. Our topic for this meeting will be Price Transparency in Health Care and your Fiduciary Responsibility.

Thursday, August 18, 2022
11:00 AM – 1:00 PM CDT
1892 East Restaurant & Tavern
720 Pratt Avenue Northeast
Huntsville, AL 35801

Please Purchase Tickets By Going Here Go Here

What is the AEHC?
The Alabama Employer Health Consortium is an employer-led nonprofit business coalition. We are dedicated to improving healthcare from the employer's perspective through education, legislative monitoring, and collective quality and value initiatives.